Win a lifetime membership to our Photoshop tutorials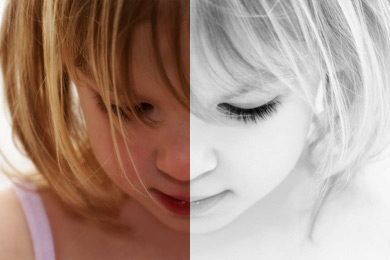 click here to learn more about how these images were created
Our speed competition to win a lifetime membership to our Photoshop tutorials has now ended. If you weren't one of the lucky winners you can still get a 20% discount on the first year's payment of an annual subscription, our lifetime membership, or our lifetime membership upgrade. All you need to do to take advantage of any of these offers – and gain access to all our existing tutorials, Mini-PSDs, Critique Slot Screencasts, members' forum, and our current members' offers – is enter the coupon code below in the box at the bottom of the sign up screen.
If you would like to be kept informed about any future competitions or offers please follow me on Twitter, Facebook, or keep an eye on my blog.
Please note that this offer ends at midnight, Pacific Standard time (i.e. UTC-8) on Monday 21st February 2011.